Hedel began its history in 1992, when two children of German immigrants decided to transform their passion for building into innovative solutions for the market. With knowledge in welding and machining techniques, they started the manufacture of machines for cutting rocks.
In 2002, the first multiwire in the triangular shape was developed, today known as Delta Wire Hedel. This was an important step and laid the foundation that would guide Hedel in the coming years: innovation and technology.
Building results in the present to guide the future, that's what Diego Hedel determined when he took over the management of the company in 2012. As the second generation of the family to guide the company, he improved the applied engineering and developed unprecedented solutions, making Hedel the main multiwire supplier in Brazil.
Hedel machines are known for delivering high performance with maximum cost-effectiveness, solving real demands with quality and punctuality. Adapted to the needs of each market, its focus is on the result.
This way of thinking opened doors to the international market. Today, the company has multiwires installed in more than ten countries and partners on four continents; America, Africa, Europe and Asia. The next step is already underway: to be the largest multiwire manufacturer in the world.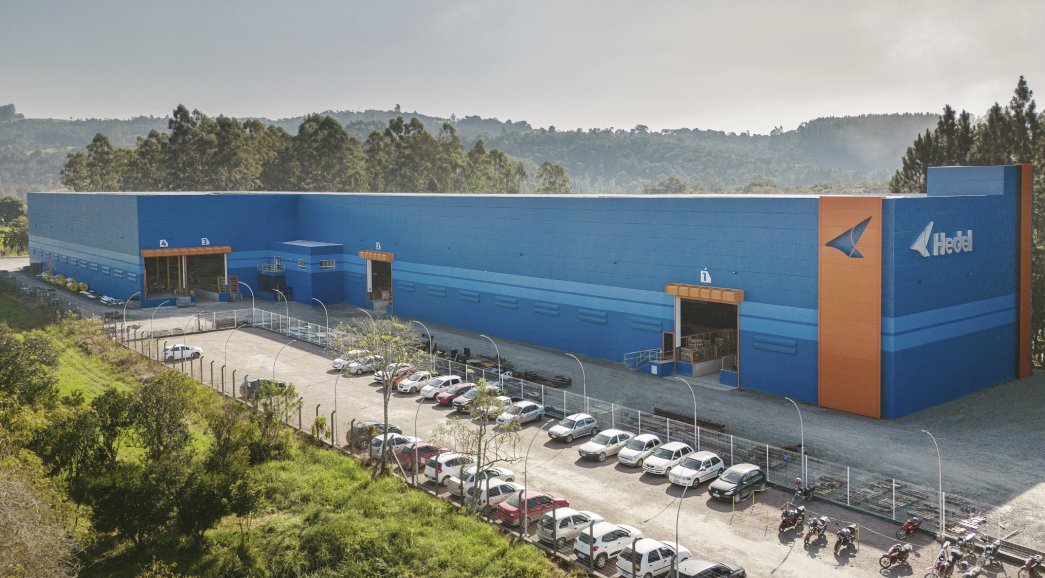 How
Hedel works

:
We understand our responsibility to the customer. We are a tool for building the dreams of our partners.
For each idea on paper, an execution. Our team works with planning and deliveries.
To deliver more to the market, we explore new routes and study what has not been created yet.
We question inertia. We invest in research, in building and creating in search of innovation.
Why should you
invest

in

our technology

?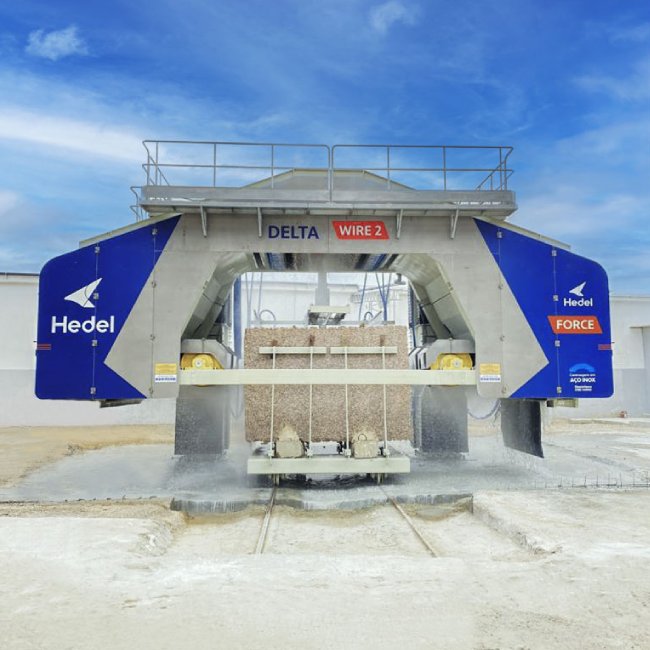 Efficiency
Greater delivery capacity with the same set of yarn, maintaining quality and production level.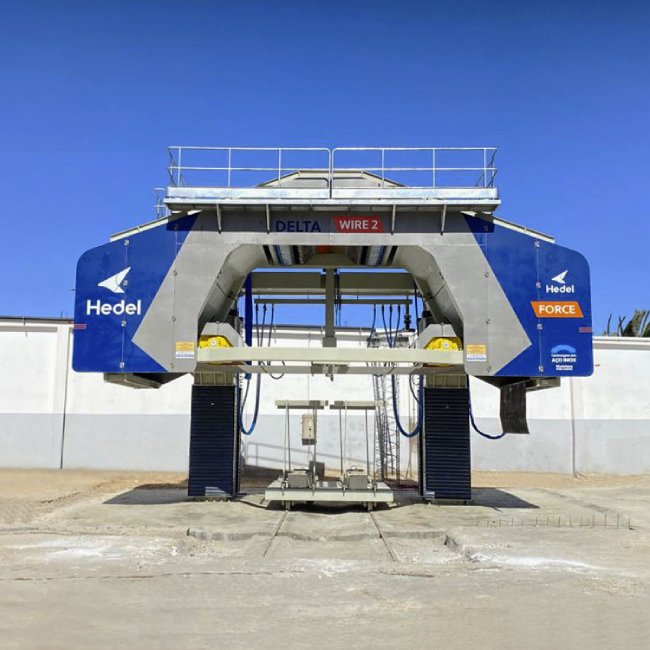 Economy
Best production cost on the market, with technical assistance and easy maintenance.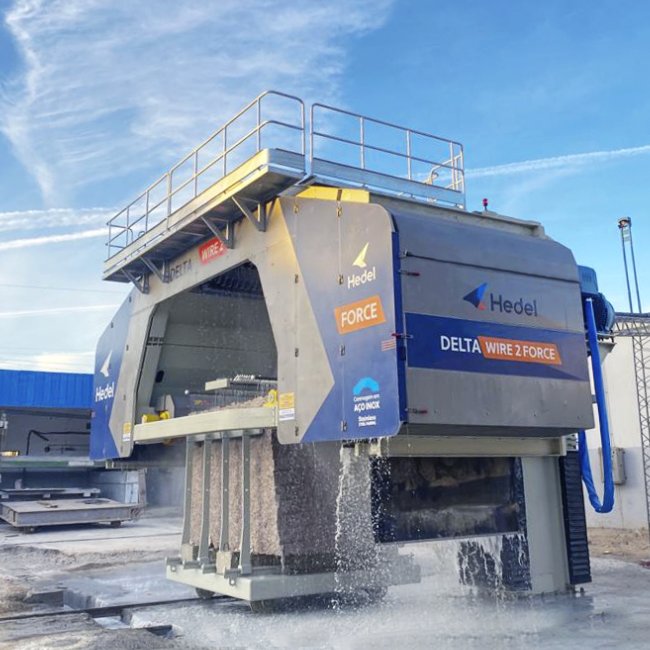 Security
Advanced pause system and panels adapted to each equipment.